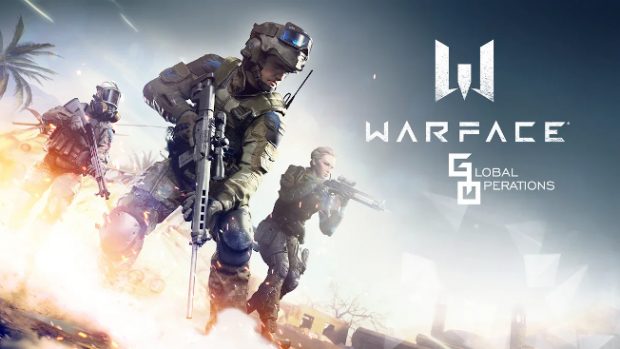 Warface fans can now take their game on the go — sort of. Today, My.Games announced the release of Warface: Global Operations, a mobile version of the first-person shooter for both Android and iOS devices.
Global Operations is the first mobile game in the Warface franchise, bringing the fight between Warface and Blackwood to even more players. The gameplay is designed around the mobile experience and features a customizable interface.
As of launch, players have access to two team-based PvP modes: Team Deathmatch and Control. These modes can be played out on one of five global maps.
Of course, this is a mobile-only game, so players of the PC game won't be able to carry over their progress.