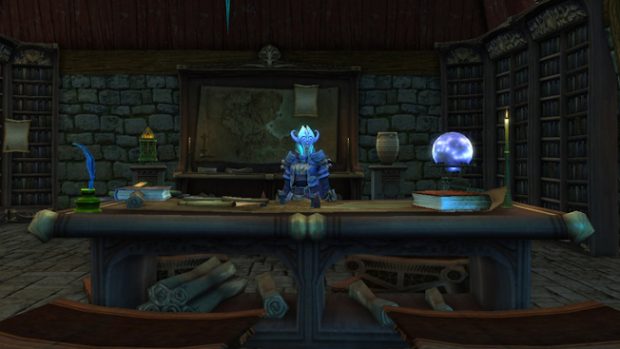 It looks like gamigo's giving Rift a little love in the social and community department. The company announced an official gamigo Rift Discord server today. The post acknowledges the efforts of the Heroes of Telera Discord, which many players are a part of. It also adds that it will be featured as a Fan Project on the official server. What exactly that means, you'll have to sign up for the official server to find out. All the details on Fan Projects is kept there.
Those interested in joining the official server will, of course, need to have a Discord account. Once that's handled, just use the invite link: https://discord.gg/TbCEpnSKvV to access the server.
For those of you that play the other former Trion titles in the gamigo library, no announcement has been made regarding servers for them… yet. But it's likely just a matter of time.