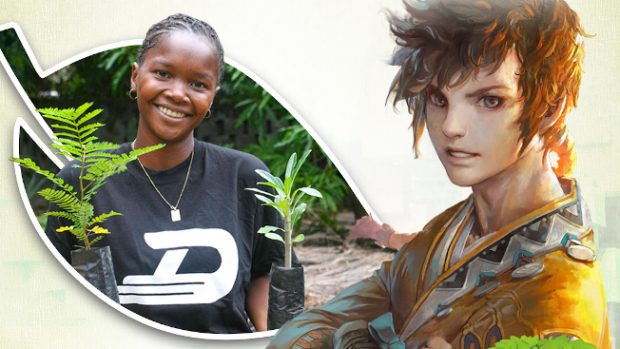 Believe it or not, Earth Day is almost upon us again. In honor of the annual event, gamigo announced a partnership with the worldwide nature charity Eden on their Reforestation Projects campaign. The goal of the partnership is simple: raise enough money to plant a heck of a lot of trees.
Eden is committed to planting trees all over the world and to help facilitate this, gamigo is offering players the chance to pick up useful in-game items while making sure those trees get planted. For every game on gamigo's roster, three "packages" are being offered. They range in price from 1,99€ ($2.26 USD) to 19,99€ ($21.68 USD). The size of the package determines how many trees are planted (2 to 20) and what kind of goodies the player receives in-game.
Details on Eden, and the campaign, are available on Gamgio's site.