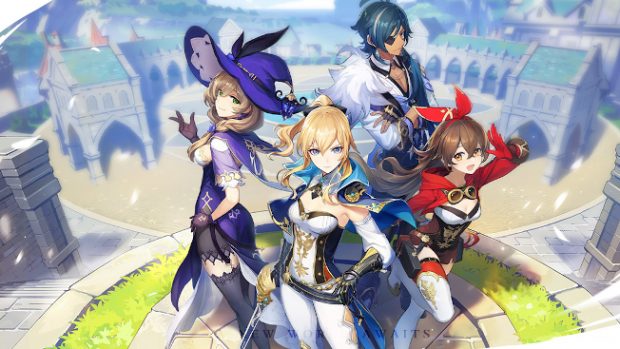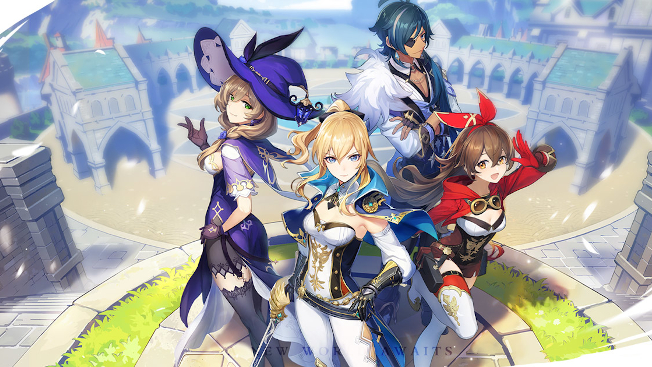 Just to make sure things will go smoothly when Genshin Impact releases on PlayStation 4, miHoYo has decided to go for another round of closed beta testing. The next round of testing will take place in just a few days, on July 30.
The amount of players allowed into the test will smaller than the amount of those who actually applied for the clsoed beta test. The developer cites limitations to the test platform and server regions as the reason for this.
That said, if you did sign up, you'll want to keep an eye on your inbox. Invites will be sent out until July 29.
In other important — but someone vague — news, miHoYo also announced that the game will be releasing "before October" on PC, iOS, and Android. This obviously gives them plenty of wiggle room on the actual release date, but at least there's something.