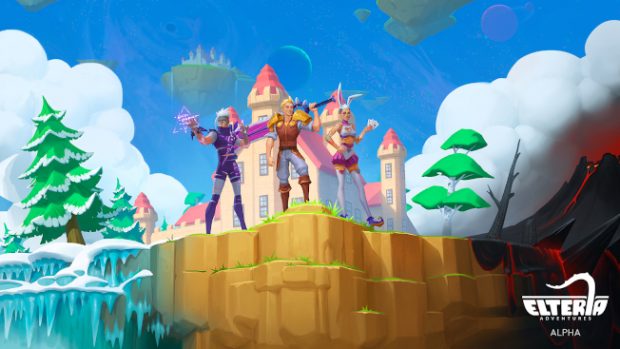 While we're still about a half a year away from the release of Elteria Team's upcoming sandbox MMO Elteria Adventures, players don't have to wait that long to check it out. Today, the company revealed that as part of its participation in the Steam Game Festival, the game would be opened up to everyone for a week beginning June 9.
This is effectively an open alpha event, so the Elteria team is hoping for plenty of feedback from participating players. Of course, they want everyone to remember the voxel fantasy game is still very much in-progress.
To participate in the test, players will need to download the game via Steam during the week of the Steam Game Festival (June 9 – June 15).