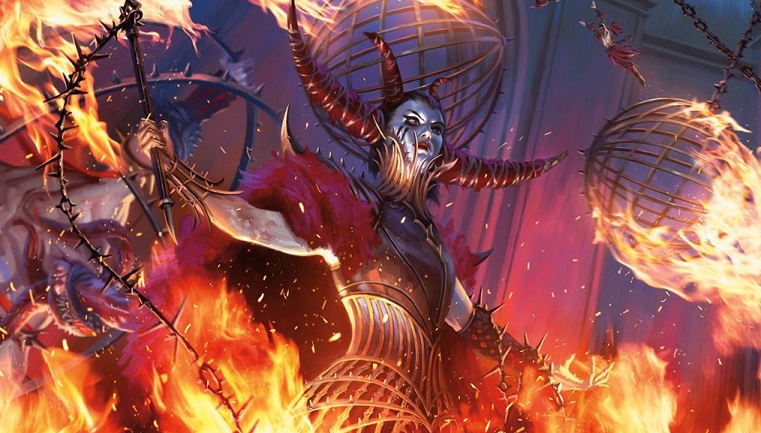 Considering that most collections in a CCG run in the hundreds or thousands of cards, one pack may not seem like much. But one free pack? Well, that still isn't much, but it's free. FREE!
To celebrate one billion matches played in Magic: The Gathering Arena, Wizards of the Coast is giving away a free pack to all players. Simply enter the code "OneBillion" into the store to get your free pack, and use its contents to crush your opponents.
We have officially hit one billion games played on MTG Arena! All we can say is:

THANK YOU (use code OneBillion to redeem a #MTGWAR booster pack) SO MUCH!!! pic.twitter.com/AgWlKspr5L

— MTG Arena (@MTG_Arena) June 4, 2019
Or, more likely, keep the rare, maybe one uncommon, and recycle the rest. But hey, did we say it was free?!