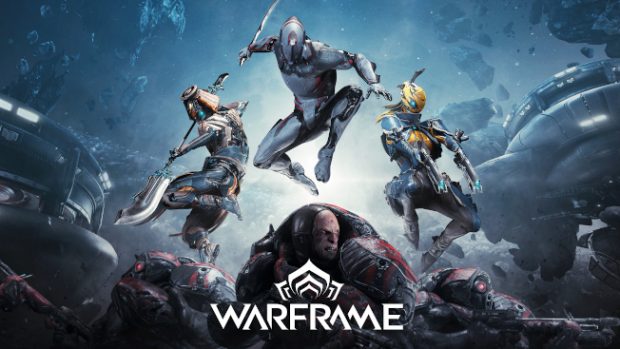 Alright, gang. We knew Warframe was coming to PlayStation 5. Now we know when. Digital Extremes announced today via press release that the game will officially launch on the console later this week, November 26.
When it launches on the new system, Warframe will include cross-generation play allowing PS4 and PS5 players to team up on missions. Of course, this means that when someone upgrades to the new system, their profiles and progress will be moved right along as well.
The game will take full advantage of the new system's abilities, running up to 4k resolution, using the new Enhanced Renderer to introduce dynamic lighting in new ways, and more. It also takes advantage of features unique to the system, like the Adaptive Triggers which allows players to really feel their shots. And, in the future Digital Extremes plans to make extensive use of Sony's haptic technology to provide players with even more immersion into the game.
In honor of the launch, Digital Extremes is offering a free Warframe PlayStation Plus Booster Pack containing a new Sedai Obsidian Syandana, an experience booster, an in-game currency booster, credits, and premium credits. DE values this pack at around $30.