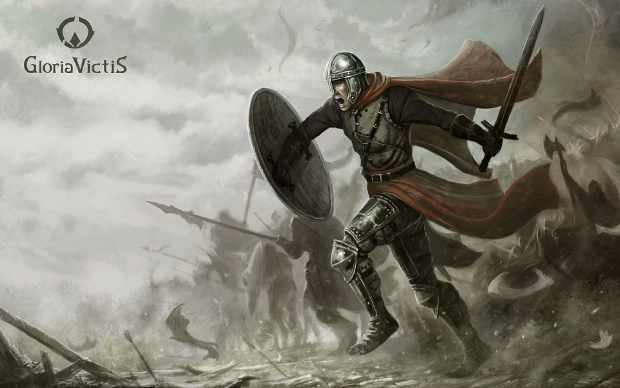 Because having the coolest looking guild IS the most important thing in game…
Gloria Victis' most recent update (v.0.5.5.7.5 Alpha) dropped today. While it made some improvements to the game, the big news here is that players now have access to a coat of arms editor for their guilds.
The editor will allow you to create a multi-layer coat of arms made up of a background, patterns, and symbols. In a future update, players will be able to apply the coat of arms to banners in locations controlled by their guild.
In addition to the banner, Black Eye Games is also preparing to apply a fully reworked version of Merely Village and the fort to make them easier on new players. Midlanders is being redesigned as well.
For more information on the most recent update, check out the changelog notes on the game's site.