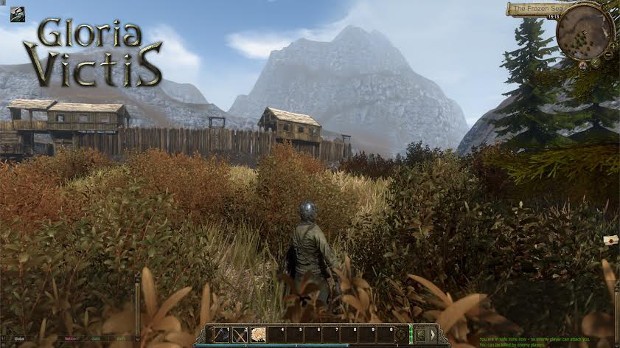 Black Eye Games released a new update this week introducing a variety of improvements to combat in medieval MMORPG Gloria Victis, including balance fixes and gameplay tweaks. Balance changes have been made to everything from claiming and control locations, to character HP, weapons and armor.
Gameplay tweaks included tweaks to interactions with the environment, the addition of more NPC enemies, animation tweaks, and more. There are also a wide variety of quality-of-life fixes.
In addition to the change, Black Eye Games also announced that it will be exhibiting the game at the fantasy fan convention Pyrkon in Ponznan, Poland.