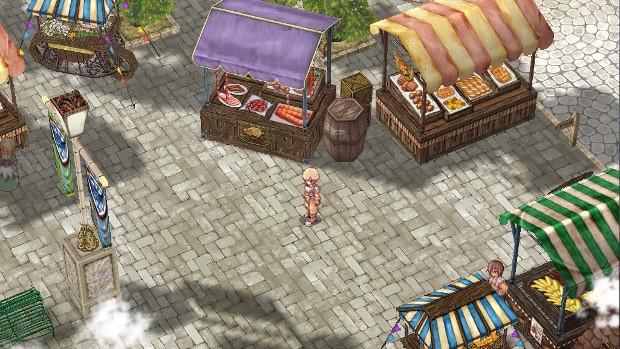 If you missed the early days of Ragnarok Online, now's your chance to experience the game (almost) exactly like it was when it first launched. Gravity Interactive lauched Ragnarok RE:START, a modified progression server, on Steam this week.
Before you worry about the modified part taking away from the experience, don't. The developers simply elected to include certain conveniences, such as improved social features, achievements, and the like.
For more information on Ragnarok RE:START — or to get started playing — you can check out the game's Steam page here. If you'd rather not go the Steam route, the game client has been available via its official site for a few weeks now.