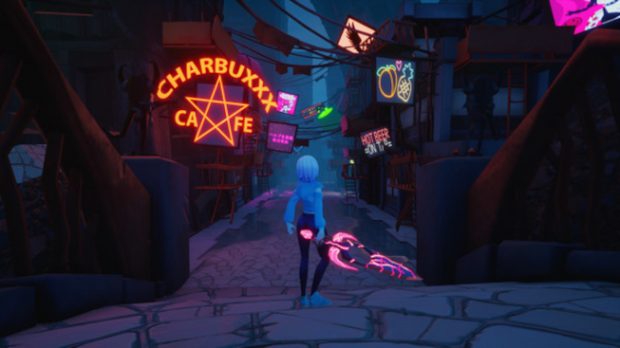 There's all kinds of reasons to go to Hell. Some are better than others. I'm not really sure if rescuing your cat is a good reason or not (particularly considering how my cats behave), but it is a reason. And, it's the reason Aella heads to the underworld in Wimpy Imp Games' To Hell With It.
This third-person hack 'n slash adventure game takes players to a bizarre world filled with whacky deamons that they must defeat in order to recover their furry friend Purrsephone. The game features fast-paced gameplay that takes place across a variety of districts in a Hell city. Of course, it's not all combat and death. The game also features a bizarre story in which Aella must complete her part of a deal with the head of Hell's HR department.
Based on the game's Steam page, it looks like good fun. It's also not too big of a download, so if you're looking for something to keep you entertained for a short period of time, this might be it.