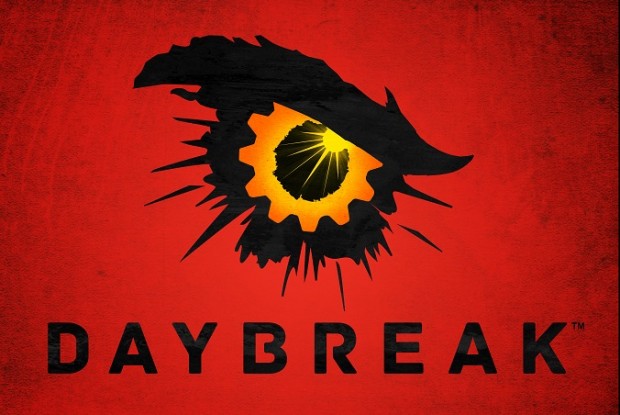 Daybreak Game Company's chief executives, President John Smedley and Senior VP of Global Sales and Marketing Laura Naviaux chatted with GamesIndustry earlier this week as part of the company's focus on its rebranding, which included a new logo and in-game celebrations.
"It's kind of nice, because the fact that we're getting the chance to make Xbox games and mobile games meant that everybody felt it was a fresh start," Smedley said. VR games is another field that Smedley is excited about and hopes his company will take a leading role in, which humorously lamenting that it's tougher to deal with mundane tasks, like securing his new company's credit cards.
"It was a very exciting project to work on because we could finally unleash the company we were always meant to be," added Naviaux.
Smedley didn't directly address the layoffs that occurred shortly after the Columbus Nova acquisition, instead referring to employees who left afterwards, like former PlanetSide 2 Lead Creative Director Matt Higby, as "still our Daybreak family whether they're employees here or not."
Both Smedley and Naviaux expressed gratitude for their time with Sony, while also giving positive reviews of their new situation with Columbus Nova. Going forward, Smedley reasserted his company's dedication to free-to-play while declaring that "the days of the WoW-style MMO are over" — both in terms of its payment model and its type of content.
We'll be participating in a roundtable discussion with John Smedley later this week and asking some in-depth questions of our own, so be on the lookout for that!