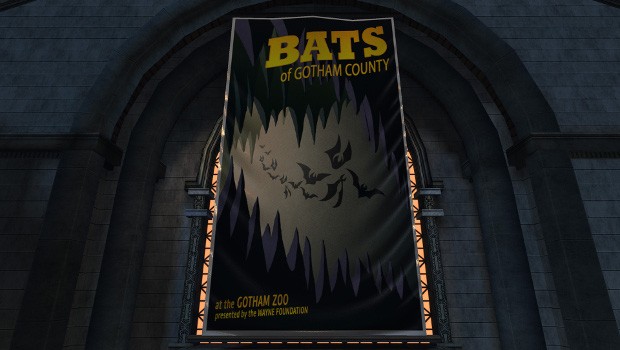 Like a parent with really, REALLY bad kids, Batman apparently can never leave Gotham City unattended. The Bat is out of town for a while in the next DC Universe Online update and the Riddler and Joker just can't help themselves. The pair are going at it like a couple of really awful siblings and Gotham City is feeling the pain.
In the latest development update for the new episode — titled Riddled with Crime — the developers highlight some of the content players can look forward to. Since the Riddler and Joker are going at it like a couple of hoods, players will find themselve caught up in a gang war taking place at Amusement Mile. Don't worry, you won't be going it alone. Bats may have taken a powder, but Batwoman and Talia are helping pick up his slack.
If you're feeling a little bit like a villain yourself, the new Turf War 2-Player Duos will allow you to feel what it's like to work for two of the biggest nuts in Gotham City — Riddler or Joker, it's your choice.
In addition, there will be a 4-Player Operation staged at WayneTech and an 8-player raid in the Gotham City Zoo.
A more in-depth preview of the upcoming update is available on the DCUO site. Alternatively, you can check out the livestream below.