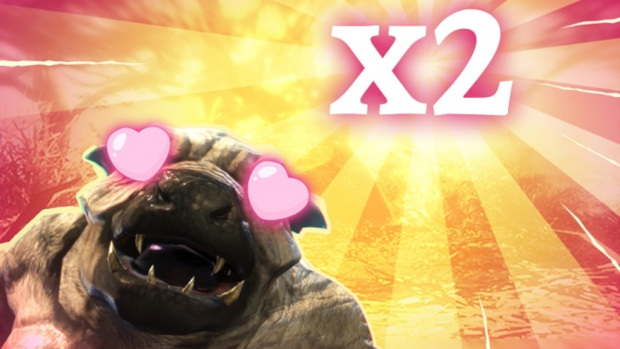 Guardians of Ember is preparing to enter open beta and they want to be sure their players are ready for it. With that in mind, Gameforge decided to turn their Valentine's event into a Double XP event.
The event will last until 11:59CET on February 17. The excellent news is that the XP boost won't go to waste — even with the transition to open beta and the official launch on the horizon. That's right, all the progress you make between now and then will roll over into launch.
In other good news, Gameforge has also launched new servers in North America, South America, and South-East Asia to accommodate new players entering the game.