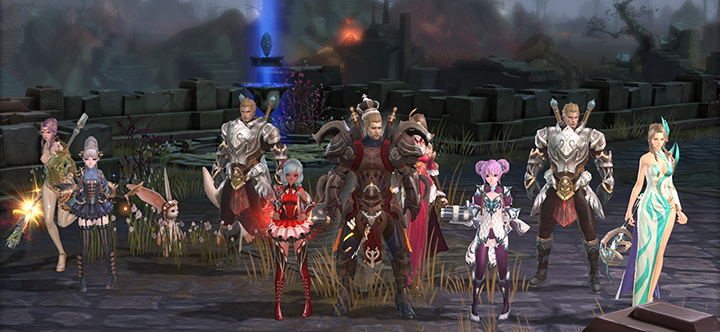 Trion Worlds announced this week that guild tournaments will be added to Devilian with the mid-January update.
Every Sunday, the four top-ranking guilds in the Devilian War on each server will compete in a series of 20v20 battles for a collection of Archmagestones. Each guild will be rewarded an allotment of stones based on their placement in the tournament.
The winning team each week will earn a "special claim to fame for a full 13 days."
More information on the tournament is available on the free-to-play game's site.