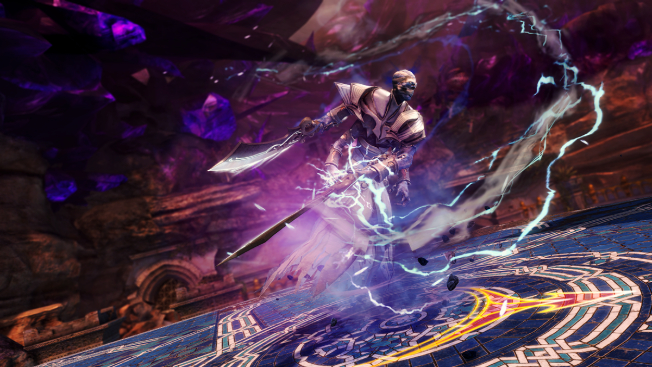 Normally, when we tell players that a game patch has reversed something done in a previous patch, it more or less means that thing has been completely taken away. That is and isn't quite the case with Guild Wars 2's most recent patch. Instead, it's a literal reversal of how the Legendary Insight, Legendary Divination trades have been working which, based on most player responses, really messed things up for them.
In the case of this change, ArenaNet has swapped things around. No longer can players exchange Legendary Insights for Legendary Divinations. But, as the post explains, they can trade Legendary Divinations for Legendary Insights as many times as they like.
The new change has players up in arms for a few reasons. But most can be tied to one point. They believe that they should have at least had some notice that this thing that wasn't supposed to change would be changing. One player even noted that they'd been waiting to do the exchange until it was actually useful. Now they can't do it at all.
Luckily, it seem the players have been heard, as a recent post from the ArenaNet team indicate that they are looking at "bringing back [the] conversion option via a vendor." According to the post, the team intended to tell players about the change ahead of time and it just slipped through the cracks.
On the upside, the dev team has managed to fix the Mystic Forge Event in Lion's Arch. So, players can now complete that.