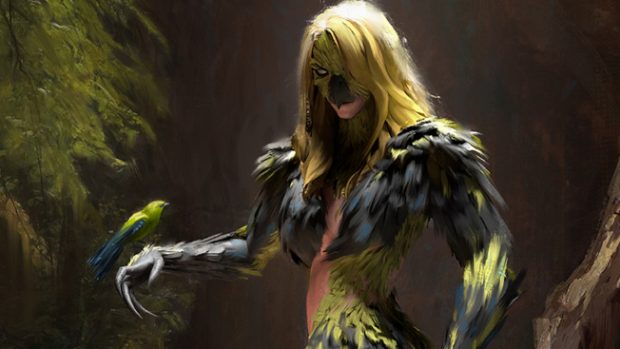 This has been a bit of a busy week for Gwent. Not only did the most recent update drop today, bringing with it a bunch of quality improvements and adjustments, but a new season has kicked off as well. Surprisingly, CD Projekt Red didn't reveal much about the new season, other than that it will close on November 3rd. But, it's possible a more detailed rundown will be made available later.
As for the update itself, changes have been made to leader abilities, marking several of them as Spam abilities. Veteran keyword contracts have been fixed so that they track progress properly. And, most artifact removal cards have been reworked. There's also a bit in the patch notes about harpy love, but we should probably leave that alone for now.
If you're not feeling the whole reading through the patch notes thing, CDPR did post a developer overview video as well. You can watch that below.