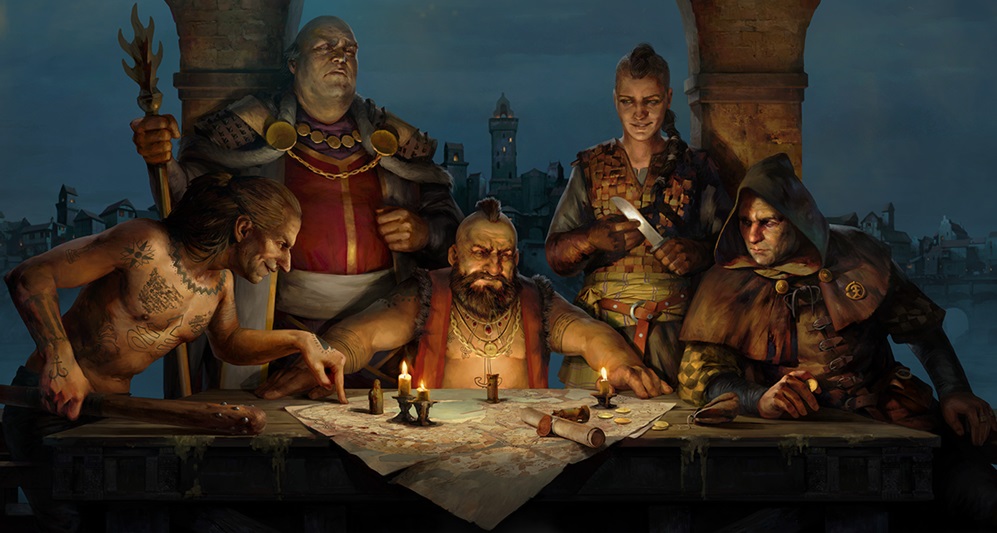 Gwent's second expansion will take players to the northern city of Novigrad, where folks live free — assuming they don't fall foul of the city's underworld elements. The expansion adds 90 new cards, five new leaders, and a new faction, the Syndicate, as well as introducing some new mechanics.
Crowns are a new resource in Gwent, which players can use to activate "Fee" abilities on cards. You can also place a Bounty on opposing cards, and when they're taken out, your Crowns will be replenished. Meanwhile, the Intimidate keyword lets players boost friendly cards.
You can pre-order Novigrad card kegs in packages of 15 (for $19.99) or 30 (for $39.99) from the Gwent site. Each pre-order will also net you a special card back. Novigrad releases on June 28.
June 28