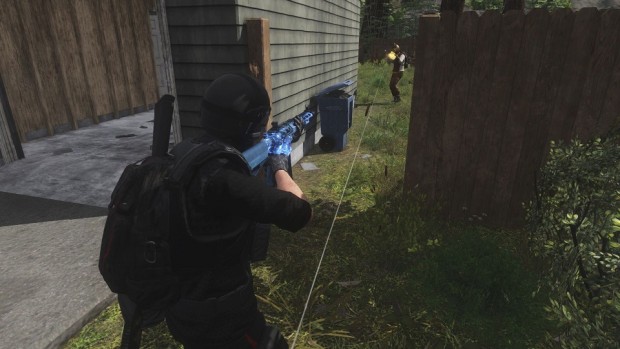 Last month's interview with Daybreak Game Company about H1Z1's upcoming open beta on the PlayStation 4 was quickly overshadowed by the company's big ownership mess. While we're still not sure about all that, what we are sure about is that H1Z1 did meet its goal of releasing on PS4 last night, and early returns seem to be very positive.
Daybreak said that there were over 200,000 players online at once, requiring the company to spin up additional servers to deal with the load. There are also issues with players seeing their bundle purchases, for which Daybreak suggests restarting H1Z1 and/or your PS4.
The changes the dev team talked about in last month's interview sounded pretty good, and the numbers Daybreak is reporting — which are about 30 times what H1Z1 is drawing on Steam — would indicate that players agree. Have you tried H1Z1 on PS4 yet? If so, let us know what you think!