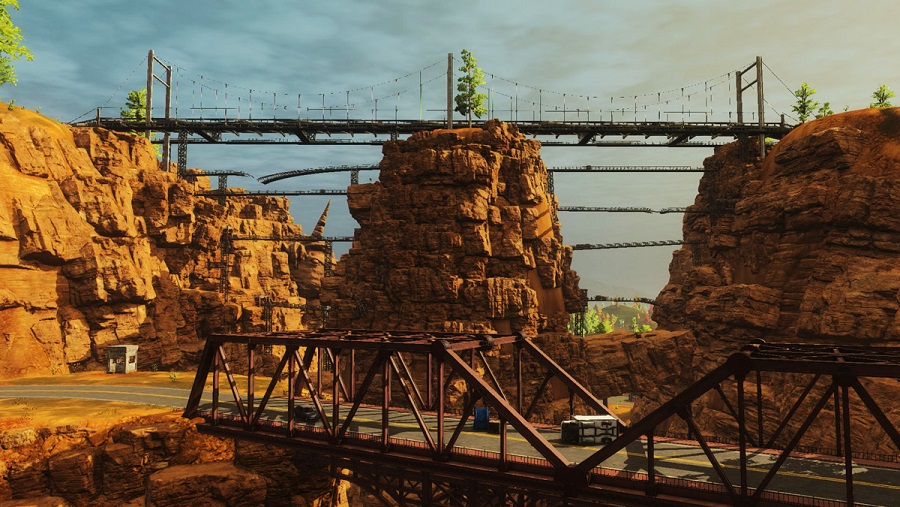 H1Z1 on PlayStation 4's got a new map, its first since launch, and a bunch of other new goodies to facilitate all your killin'. The map is called Outland, and it "fundamentally re-shapes our play space." Unlike the game's first map, which was essentially adapted from the survival form of H1Z1, Outland was "built from the ground-up for battle royale gameplay." The video below highlights some of its more exotic features, the kind you won't generally find in American suburbia.
This update adds four new vehicles and two new weapons, including the Untamed muscle car and Commando assault rifle. It also arrives alongside a new season, with 100 tiers of rewards to accumulate and a total of 11 new outfits you can get from season rewards, loot boxes or the marketplace.
Various other changes, including quicker match starts, a nerf to explosive crossbow damage, and new daily/weekly/tutorial challenges have also been added. Learn more about the Outland update on the H1Z1 site.