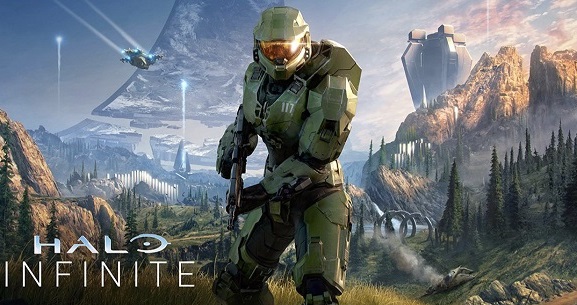 You'll have longer to wait a little longer before you can get your hands on a multiplayer free-to-play Halo game. Citing a need for "adequate time to deliver a Halo game experience that meets our vision," 343 Industries has announced that Halo Infinite has been pushed back to 2021.
Studio head Chris Lee said that the "difficult decision" was a result of "multiple factors," which included the effects of COVID on development. Despite the efforts of the team members and their willingness to adapt, 343 said that a holiday shipping date is "not sustainable for the well-being of our team or the overall success of the game."
It's the first part of that — "the well-being of our team" — really stands out to me. In years past, many developers might have ignored that to crunch on a game and get it out, no matter the consequences to its employees. Toss in the fact that this means Halo Infinite will miss the upcoming launch of the Xbox Series X, and it's a bold move — but the right one for the long-term health of the dev team and the franchise.