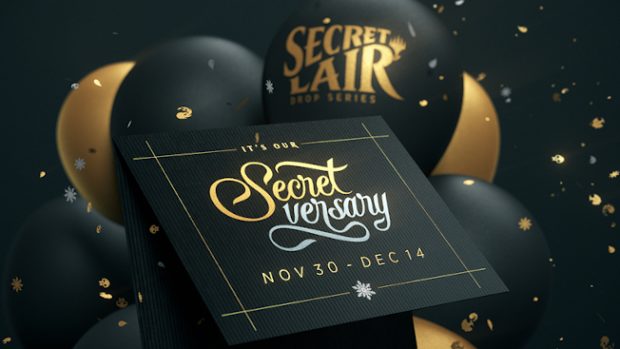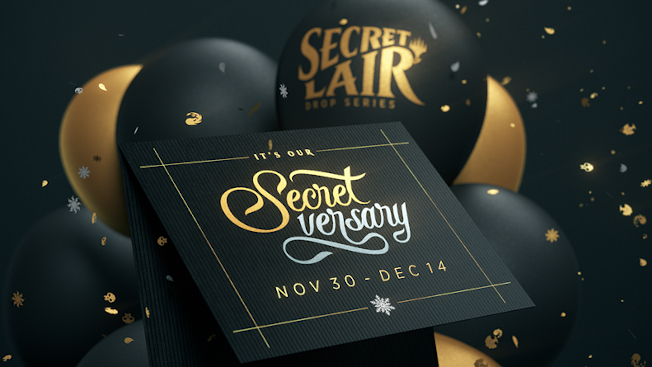 Wizards of the Coast is celebrating an entire year of Secret Lair in Magic: The Gathering with some, honestly, very cool new card art — lots of it. Beginning November 30, Wizards of the coast will release five different card bundles, each focused around a different theme or artist. One of these bundles is a set of land cards featuring art from Bob Ross.
While these packs are for the physical card game, there is something in them for the online Magic games, and yes, the Happy Little Gathering Bob Ross collection includes codes for cards in Magic: The Gathering Arena, one each for Plains, Island, Swamp, Mountain, and Forest.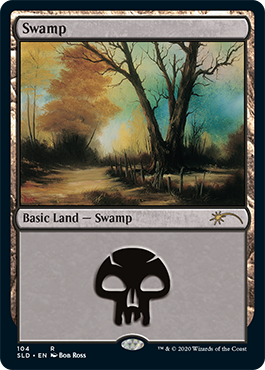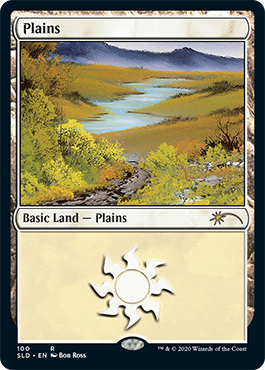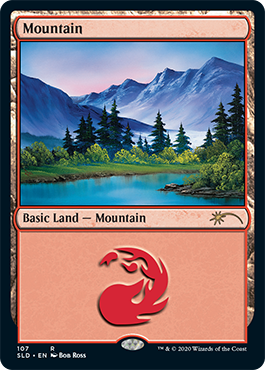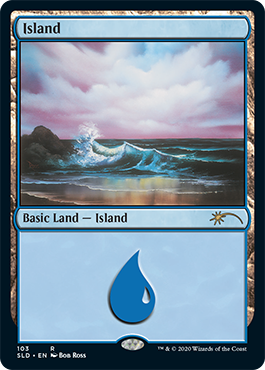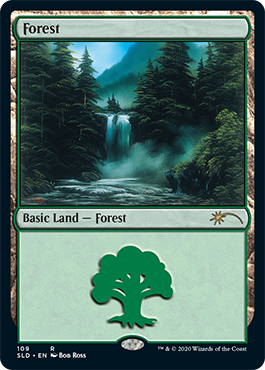 As for the other card packs, most of them include codes for Magic Online, but the Seb McKinnon set does offer an Arena code for the Enchanted Evening Card.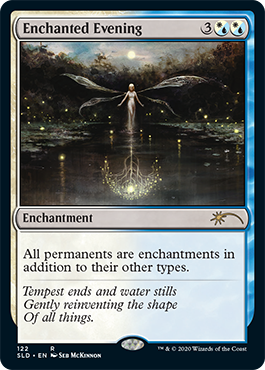 The Secret Lair drops will be made available as pre-orders for two weeks beginning November 30 at 9 am Pacific. Each drop can be bought as foil for $40 or non-foil for $30. Serious spenders also have the option to buy multiple sets as bundles — either the No foils, No nonsense bundle for $100, the Foils Forever bundle for $140, or the Bundle Bundle containing both the former bundles for $230.