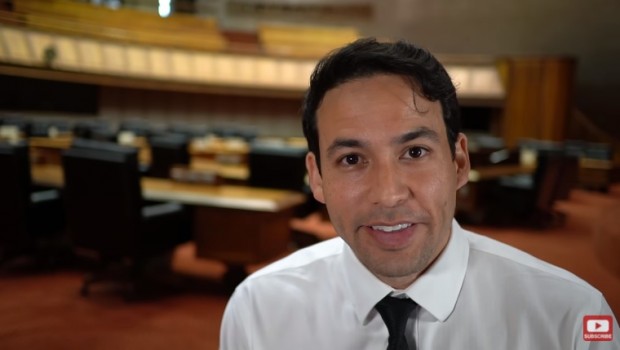 It's too early to tell if any legislation will come from it, but at the very least, Representative Chris Lee of Hawaii knows his audience. He's taken to YouTube before to present his progress on fighting loot boxes and their predatory nature, and he's got a new video up today.
Titled "You're actually making a difference in this fight," Lee's latest video illustrates his struggles to get some lawmakers to grasp the concept of loot boxes in general. Overall, "things are happening," he says, and it's because "the community, all of us together, are stepping up to the plate."
Other lawmakers are coming on board, too. The video features statements from state representatives from Connecticut, North Carolina, Minnesota, Georgia, Washington, and Hawaii. Lee advises gamers to keep "pushing it to keep the pressure up" and the description of the video urges players to take a few minutes to call their local representatives, offering a sample letter they can use.