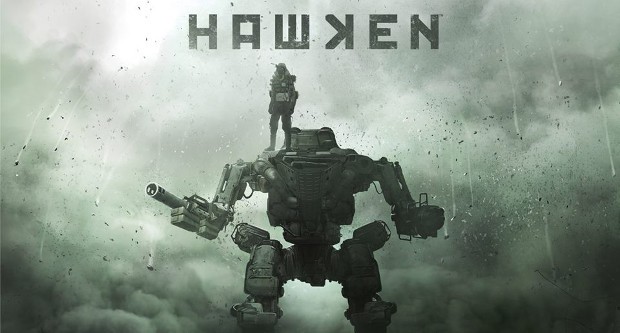 Once 2018 arrives, Hawken will be gone — from PC that is. The developers of the free-to-play mech FPS announced the end of the game's tenure on Steam — and thus PC — via Facebook earlier today.
Exact details on why the decision to remove the game from the platform after three years were not given. Instead, the developer just stated that the team wanted to "refocus [their] development efforts."
The game will officially be removed from Steam on January 2, 2018. In addition, the company halted sales of all DLC and other purchaseable content as of today. No indication has been made that the game will be coming to an end on Xbox One or PlayStation 4.