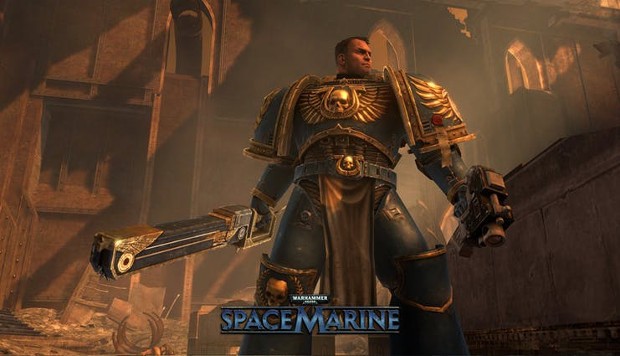 Warhammer fans looking for something to play might want to pay attention to this one. If you don't already have Warhammer 40,000 Space Marine, now is the time to add it to your library.
Over the next two days, Humble Bundle is giving the game away free. Well… Just under two days, the offer will end September 1 at 10 A.M. Pacific. During this time, you can get a free Steam key or Windows download.
As free offerings go, this one is pretty solid. The game normally runs $30 and it has a 90% rating on Steam. So, if you were trying to figure out what to play this weekend, Humble may have just decided that for you.