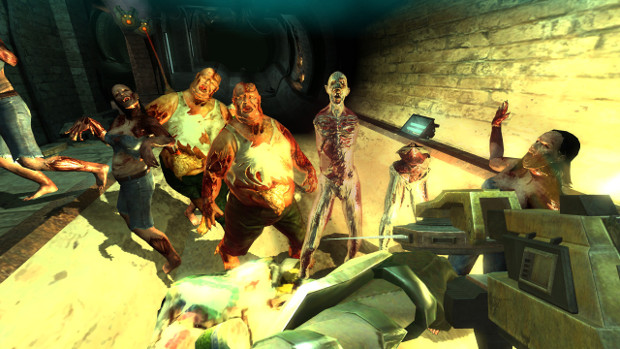 It's baaaaack. Hellgate: London, the ARPG that simply refuses to die, is returning once again. On November 15, the game is being revived on Steam. The returning game offers a single-play environment using the latest version of the Hellgate: Tokyo service.
Based on what can be seen on the game's Steam page, some are speculating that this particular release might be a single-player version. Honestly, it kind of makes sense, when I played Hellgate back when it first launched, I primarily treated it as a single-player game. It just works that way.
Of course, if it is a single player game, that might mean there will be a purchase price when it launches. We'll just have to wait a bit and see.