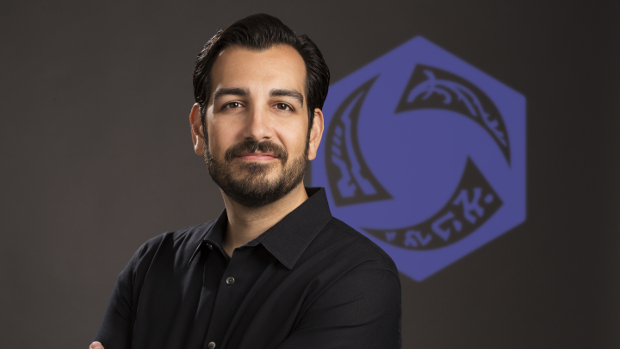 It seems Blizzard isn't done with staff changes yet. Over the weekend, Heroes of the Storm's Game Director, Alan Dabiri announced that he would be leaving his position in favor of "a new adventure elsewhere within the company."
According to the post on the Heroes forums, Dabiri accepted this mysterious new position a few months back. Unfortunately, we're going to have to wait to find out what exactly he'll be doing next.
That said, we can speculate just a bit. Since Mike Morhaime announced his departure — and that WoW's Executive Director would be taking his place as president of the company, that means some additional shifting would probably result to make sure any important positions aren't left open. I'm not saying Dabiri is going to be the Executive Director of WoW. It's just possible. It's also possible that someone else was tapped for that position and he was tapped for that person's job. Either way, we'll find out soon enough.