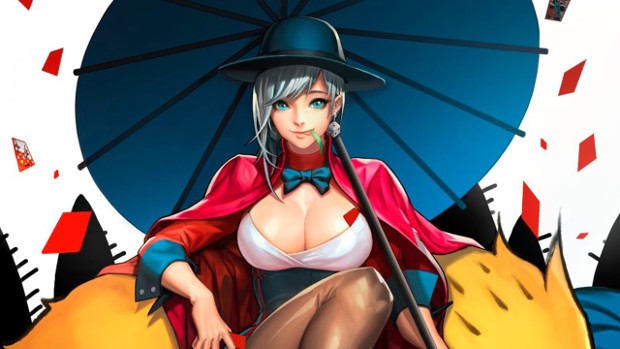 Free-to-play game publisher KOG Games announed today that the second closed beta for its upcoming Action RPG, HeroWarz will take place June 21 – 24. In a somewhat odd move for beta testing, this puts the event in the middle of the work week.
For this beta event, every player who registers before the event starts will be granted access — provided they live in one of the participating countries. As of this point, most European countries can register. There will be some limits on gameplay, including the characters available to play as. Players will be able to choose between Ara, Nagne, Derrick, Audrey, and B. during the closed beta test.
Registration for the beta event is now open via the game's site.