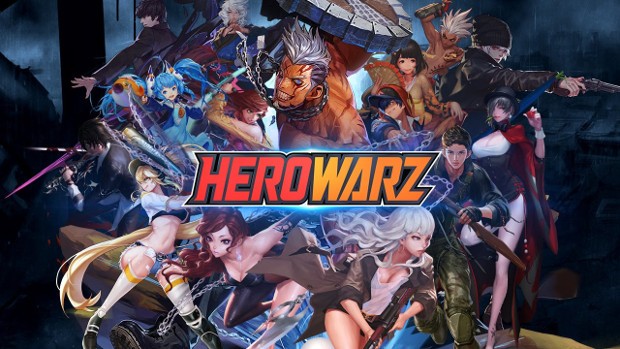 KOG Games' upcoming free-to-play action MMO HeroWarz is now in Open Beta. As with the last Closed Beta, the game is open to anyone with a KOG Games account and can be logged into from the HeroWarz service areas. Also like the Closed Beta, you will need to check and make sure your country is on the list of those able to access the game — this should be most countries.
In addition to the launch of the Open Beta, KOG also announced that players who are eligible for rewards from the Closed Beta tests will receive them upon logging into the Open Beta.
The Open Beta phase is designed to be open-ended and KOG promises more improvements and additions in the near future — including new characters and events. To find out more, and join in on the beta, head over to the HeroWarz site.