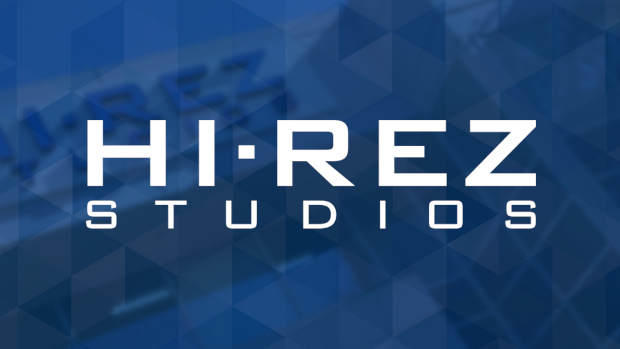 Some big administrative changes are taking place at Hi-Rez Studios this year. In an open letter to the Hi-Rez community, the company's Vice President Stew Chisam announced that CEO Erez Goren would be stepping aside in order to have time to pursue other interests — which not surprisingly, includes a variety of startup companies.
Chisam, who has functioned not only as VP but also the company's executive producer will be taking on the CEO role. Goren will not be stepping away completely, however, as he will remain Chairman of the Board and majority owner of the studio.
With Chisam moving up, another change is being made as well. Chris Larson, who has overseen both SMITE and Paladins during his tenure at Hi-Rez, will be stepping up to oversee all the game studios under the Hi-Rez umbrella. Currently, that includes three studios, Heroic Leap, Evil Mojo, and Titan Forge. However, since the company has "some" unannounced projects in the works, the number of studios may grow.
It's also worth noting that the Hi-Rez umbrella also includes Skillshot Media — the esports subsidiary overseen by Todd Harris, and Alacrity Arthouse — which offers a variety of art services.
Considering the structure of these changes and the way Hi-Rez works, I doubt players will see too many shakeups as a result of them. If you'd like to read the letter in full (It also covers all the things that happened in 2018.) you can do so on the SMITE site.