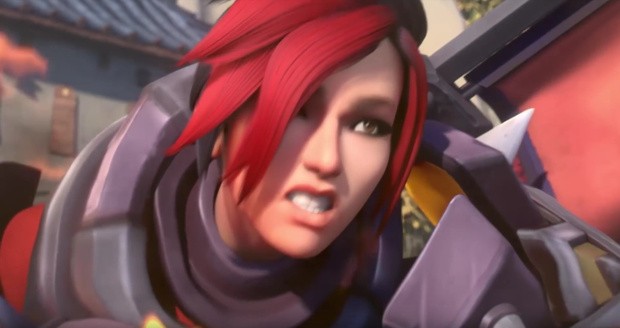 In "news that could probably have been announced during E3 but why not now?" we have an entry from Hi-Rez Studios. It seems that the company is bringing one of its games to the Nintendo Switch.
A Nintendo Switch release of the company's free-to-play team shooter Paladins was announced earlier today, via a trailer that touts the game running on 60 FPS as well as supporting crossplay. (According to a tweet from Hi-Rez President Stew Chisam, the crossplay is with Xbox One players.)
Plus crossplay with Xbox One!

— HiRezStew (@schisam) June 7, 2018
No date has been given for the arrival of the game on the Nintendo platform — at least not one that I've seen as of yet.