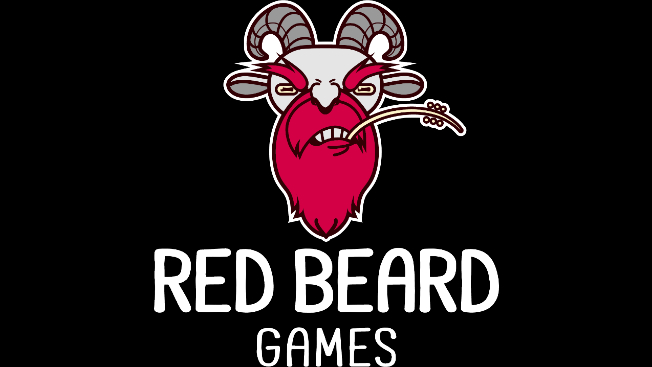 Hi-Rez Studios is adding yet another company under its already expansive umbrella. Today, the company announced Red Beard Games, a new studio based in Brighton, UK.
If Red Beard is anything like Hi-Rez's other game studios, it will likely be responsible for a single game — although what game that is hasn't been revealed. What we do know is that the studio aims to "deliver amazing experiences tailored to the interests of large gaming communities." In today's gaming environment, I think we can take that to mean pretty much anything.
Of course, the addition of a new company means Hi-Rez is hiring — not that they ever seem to stop. There aren't any official listings for Red Beard Games yet, but those interested are encouraged to contact Hi-Rez Studios via email.