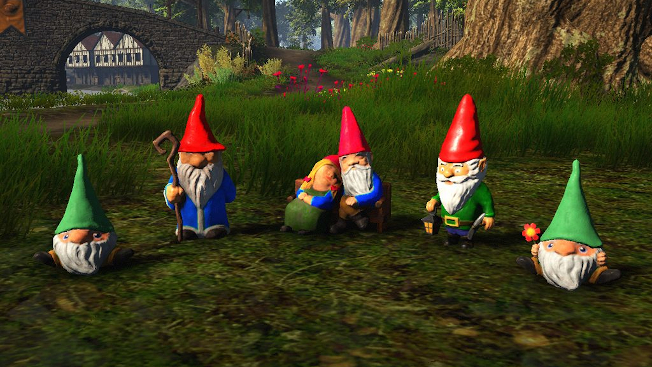 Tomorrow, at 10:30 am Central Time, Portalarium will drop the 72nd update for Shroud of the Avatar. This update gets players ready for some holiday fun with the return of Krampus while sending Pumpkin Head off to wherever he hangs out when the Halloween season is over.
The update also includes changes to the user interface beginning with the first phase of integration for the Luda programming language. It also adjusts storage so that all no-trade items can be stored without affecting the bank item limits.
In additional news… apparently there's unicorn eating? The update adds three recipes for things to do with unicorn meat as well as the ability to harvest said meat. That sounds… uh… fun.
As with all other Shroud of the Avatar updates, Portalarium has provided both patch notes and detailed instructions on how to get the latest update on the game's site.