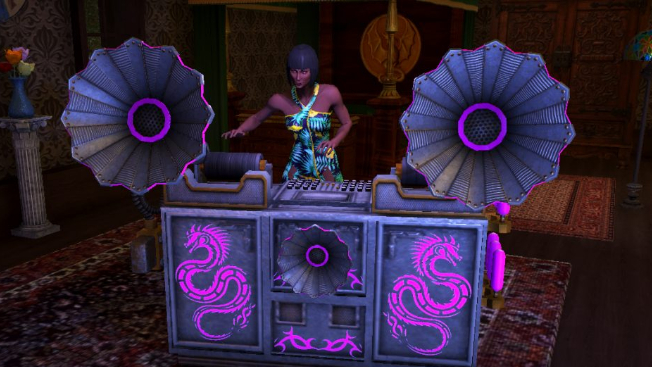 If you don't play Shroud of the Avatar, you may not be aware that the game has a permanent store dedicated to raising funds for a wide variety of charities. The "Make a Difference" store offers 55 different items that players can purchase to use in-game, while at the same time supporting any of six types of charities.
In honor of Lord British's recent birthday, Portalarium has announced that the purchase cost of these items will be dropped by 50%. So, if you're feeling charitable, but don't have that much money to spend. Now might be the time.
The items are divided into the following categories and cover a wide range of charities:
Nature
Safe Water and Sanitation
Breast Cancer
Autism Awareness
Movember
Children and Family
Each category has its own special items. The amount of profit donated for each item can vary. That — as well as exactly which charity the money will go to is indicated when clicking on a specific item. Just looking through a few of the items, it seems like there are a good amount of charities being supported with this ongoing project. So all players should be able to find something they're happy donating to.