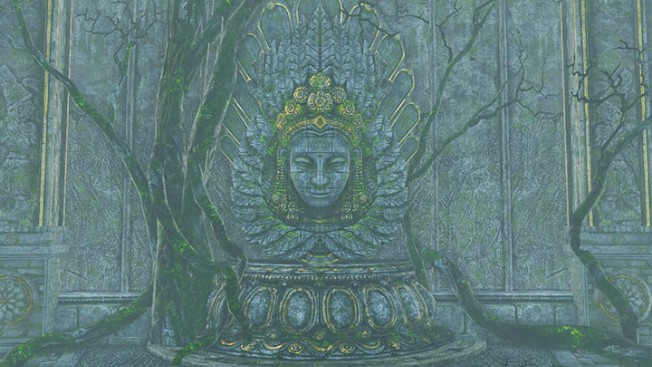 The ArcheAge team is hosting a special Extravaganza event on the game's PTS today to celebrate the upcoming Echoes of Hiram update. The event is set to kick off at 9:00 AM Pacific time (4:00 PM UTC) and will give players an early look at the Eastern Hiram Mountains while they participate in a variety of events and earn prizes for their live server characters.
The Extravaganza will consist of three primary events — as well as an opportunity to takes screenshots with the CMs and possibly appear on ArcheAge's social media channels. During the event, players will take part in trivia for a chance to win Manastorm Crystals. They'll also need to protect the CM and help them make their way from the Hall of Warriors to the Northern Gate without falling prey to any potential danger. Successfully doing this will earn players Sweet Candy. Finally, they'll need to defeat five waves of monsters in order to receive Loyalty points.
All of the above rewards will be sent to player characters on the live server at a later date.