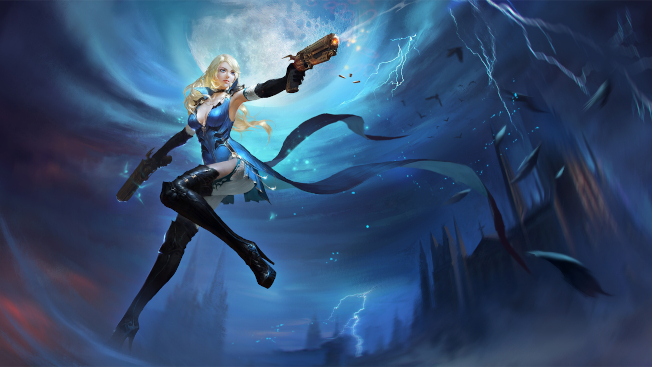 Three days after it entered early access (kinda headstart for pack buyers) Eternal Magic is now available for everyone to play in Open Beta. At least it is on all English servers.
Players who participated in the closed beta will find that their progress has been reset and those that bought packs will now have access to all the items they're eligible for. The entire game world has also been opened up for players to explore. This includes side quests and the ability to hit level 60.
If you haven't already downloaded the game, the client is available via 101XP's website. Additional information on the game and its beta testing period can be found there as well.