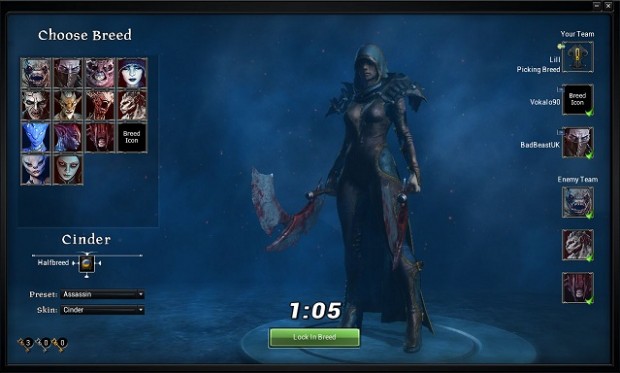 Remember Deadbreed, the horror-themed, highly customizable MOBA that we've given a fair bit of coverage to over the years? Apparently, all that attention wasn't enough, as the developers have announced that the game will be shutting down on Jan. 31, 2017.
According to the statement on the game's Steam page from its three-man dev team of Anders, Stefan, and Greger, you can still play the game up to that point, but no more in-game or DLC purchases can be made. There will be no refunds given on any purchases made during Deadbreed's three-year run.
Did you ever check out Deadbreed? If so, what do you think of its imminent shutdown?