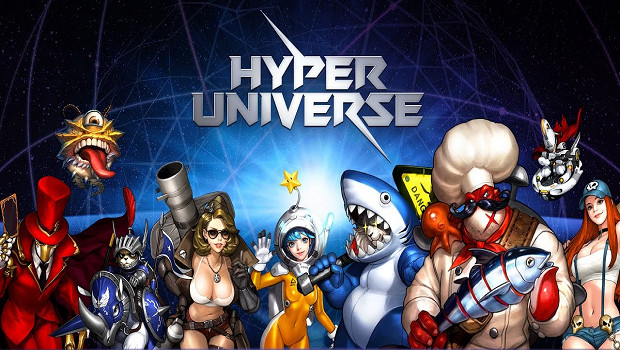 Hyper Universe has officially launched bringing new Hypers and content with it. A mission system has also been added. This system gives players a way to earn rewards and consists of weekly and monthly missions. Most of these missions can be completed through regular play.
As for the Hypers, six new ones have been added. These include: Camilla, Perseus, Gulunba, Tae'guk, Han, and Sonya. Each has their own profile page on the Hyper Universe site.
Also included as part of the launch update are several balance changes for both hypers and equipment. Full details on these are available in the launch patch notes.