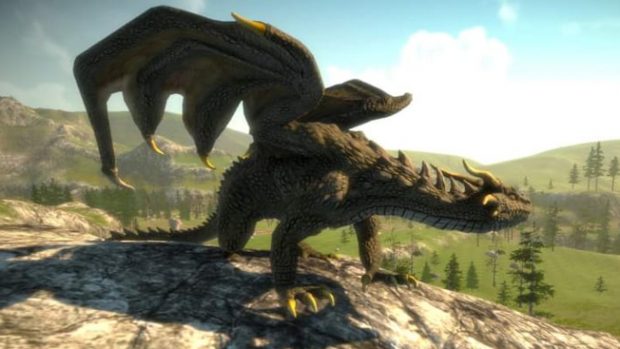 Another content update has been released for the upcoming MMO Inferna, adding a new dungeon to the game. Zargan's Dungeon is a level 45 raid dungeon found in the game's snow map and is required by those players looking to upgrade items without risking losing them to failure. Completing the dungeon will grant players access to a blacksmith capable of doing the upgrades with only the risk of level drops if an attempt fails.
The update also adds a new player death sound effect and ensures that all equipment — up to level 60 — dropped by mobs is actually within range.
Other interesting changes of note in this update include requiring players to be level 15 to send Global chat messages, the doubling of all monster damage, and a few bug fixes.