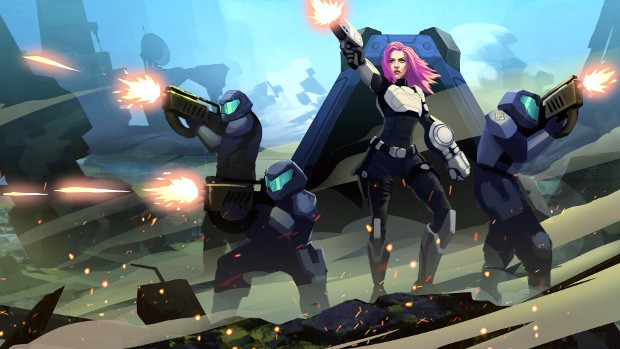 Infinity Wars: Reborn is introducing two new PvE campaigns directed at the Zombie and Monk factions. These campaigns are designed to give players experience with each group before taking them into PvP. Completion of these campaigns will reward players with 40-card stater decks.
In addition to the campaigns, Lightmare Studios has also made some aesthetic changes, modifying the game's UI to complement its newest set of cards.
Full details on the free-to-play card game are available on the official site.