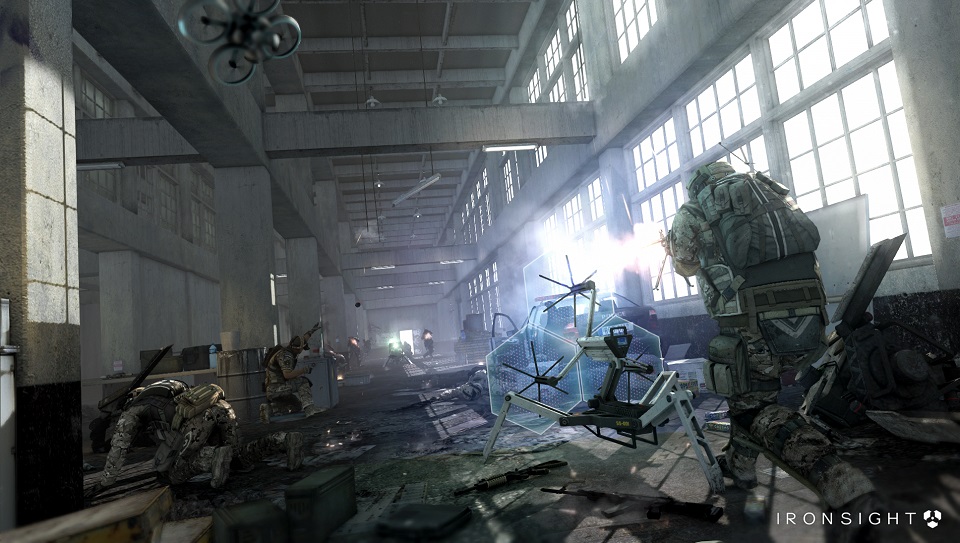 Wiple Games' and gamigo's free-to-play shooter Ironsight is getting a big update that adds everybody's favorite feature these days: a battle pass! Ironsight's version, the Iron Pass, offers 30 tiers of fragging fun, with seasonal challenges and daily contracts that offer "weapons with amazing skins, boxes and much more."
Also getting a polishing in this update is Ranked Mode, which finally allows players to queue up with their friends. Each season will consist of four maps, with dog tags awarded at the end of each season determined by players' performances.
Learn more about Ironsight's update here.