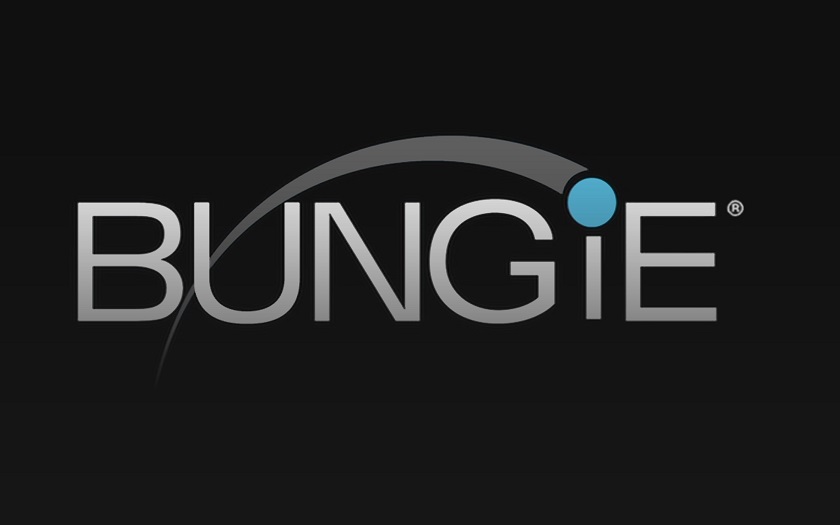 Bungie's got big plans for the next decade. Those include, as we learned in February, more games in the Destiny universe as well as something involving a totally new IP — something we now know a little bit about.
Twitter account DestinyNews+ spied a job posting on the Bungie site that calls for an Incubation Multiplayer Systems Designer who likes to "spend your time deconstructing the latest PvP games to understand how they work" and has "Strong familiarity with global gaming markets and the competitive gaming/esports landscape."
Far be it for us to speculate on a game that won't see the light of day for at least another four years, but this would seem to indicate that Bungie is looking to dive headfirst into the competitive gaming scene. Given the company's pedigree, you'd think the resulting title would be a shooter, and probably one with a sci-fi bent.
There are other job postings that could relate to the new game, or to games in the Destiny universe, but none that provide any details as to what they could be related to. Still, the one nugget of info we've gleamed would appear to indicate the overall thrust of one of Bungie's upcoming products, and it's a direction that seemingly every game developer in the world is trying to go. Given how competitive esports titles tend to be, however, maybe the company will need to alter its motto of creating worlds that "inspire friendship."