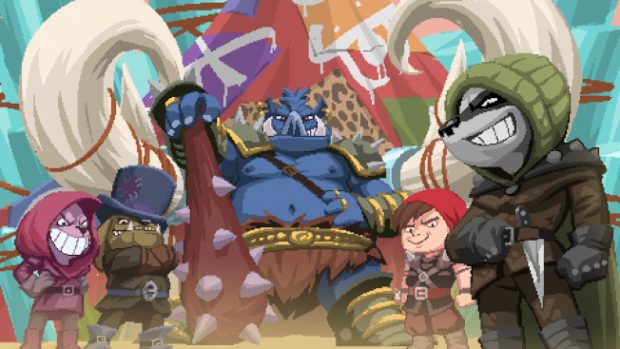 A cute new MMO was (more or less) released into the wild today. The 2D MMO Naïca is now in open beta and available to players on PC, Android, and iOS. Not only that, it offers cross-platform play and allows players to switch between all three platforms.
During the beta, players will have access to five customizable races. There are no fixed classes to worry about, instead, players choose between different skill trees. As for levels, the beta maxes out at 25. However, the devs do note that things may change over the coming months of the beta.
To find out more about Naïca, head over to the game's site.