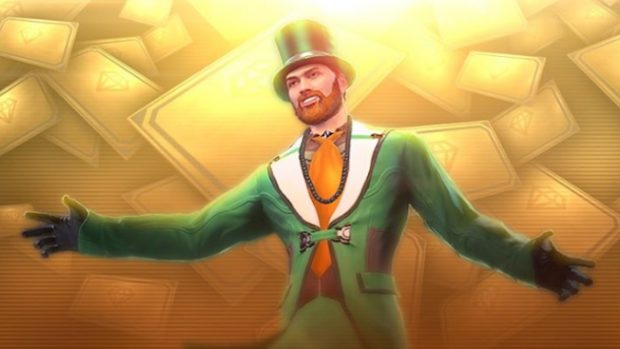 Another round of King's Ransom has begun in Skyforge (for PlayStation 4 and Xbox One players). Beginning today and running until December 30, players on both platforms can try their luck, and possibly earn a big prize — Argents. The amount of Argents rewarded will vary depending on the platform a player is on. For PS4 players, it also varies based on region. The breakdown is as follows:
PS4 EU – 681,450
PS4 NA – 214,300
XBO – 1,765,200
It should be noted that these are the starting numbers. As players buy tickets the number of Argents rewarded will increase — 100 Argents for every 5 tickets.
During the event, the Traveling Merchant will be hanging out waiting for you to trade your Argents for all kinds of goodies. And, yes, be ready to haggle a bit.