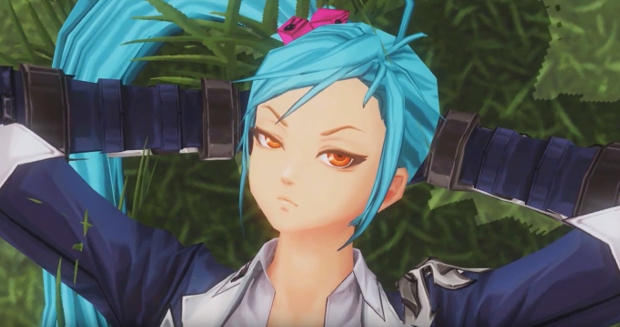 Kritika Online announced its first new class, the Psion, back in September. Now, she's finally arrived in game. The new class arrives as part of the game's latest update, and precedes a series of in-game events that will run throughout the month.
To help make room on player rosters for the new class, the update will grant all players a new free slot, increasing the total available to seven. It also adds a Fast Stage Alignment System and a variety of tasks available in the Danger Zone. (You'll just need to speak with Youla for the tasks.)
Players can check out the new update, and its accompanying class on the Kritika Online site.