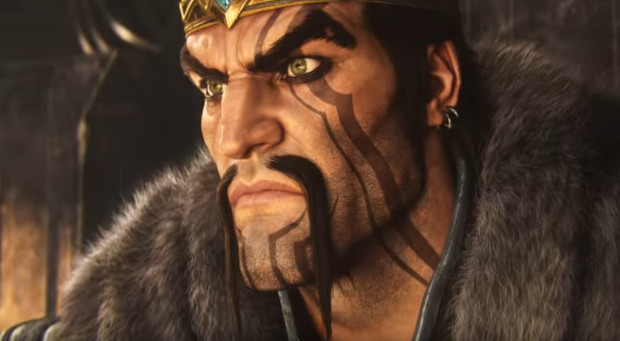 I may not be a League of Legends player, but I am certainly here for their cinematic trailers. They're always a good watch. The latest trailer was created as a teaser for the new competitive season.
Titled "Awaken," the trailer features a song by Valerie Broussard. It's the story of resistance and coming together.
Of course, rather than me describing it to you, you can just watch the entire thing below.