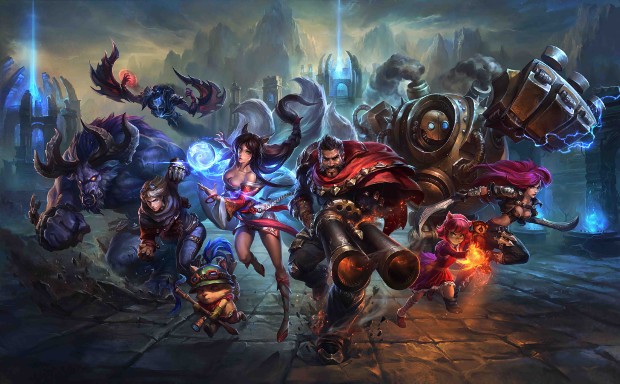 League of Legends developer Riot Games is looking at the possibility of adding LGBT characters to their popular MOBA at some point in the future. However, they don't want to force it.
Polygon spoke with the game's design director Greg Street and asked if there would be any point where non-straight characters would be created for the game. This question was partially prompted by the somewhat recent reveal of Overwatch's Tracer as a lesbian.
Street responded by saying that Riot "owe[s] it to the players and […] to the world to do something like that." However, he notes that he'd rather not do it in a force way, adding he's "sure [they'll] do it at some point" but that doesn't know what character or when.
According to the article, when it does happen, it will probably be via storytelling outside the game.