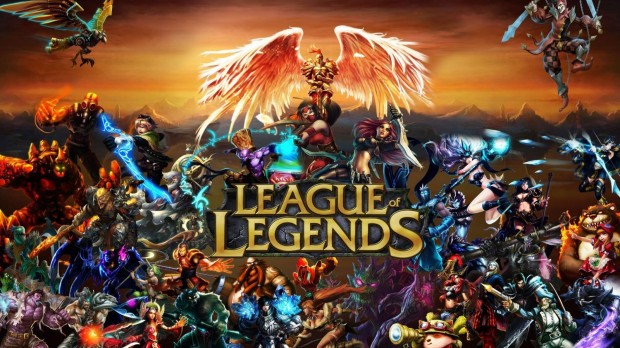 Not much to report on here in the way of beefing up the article a bit so I'll just come out with it.
Riot Games has released The Music of League of Legends Vol.1 today. If you're a fan of the music (and it actually is a really nice collection even for a lukewarm League of Legends fan like myself) then the even better news is that Riot Games is giving the soundtrack away for free via MP3 download before the soundtrack is going to be sold anywhere.
Want the soundtrack? Click here to download it!