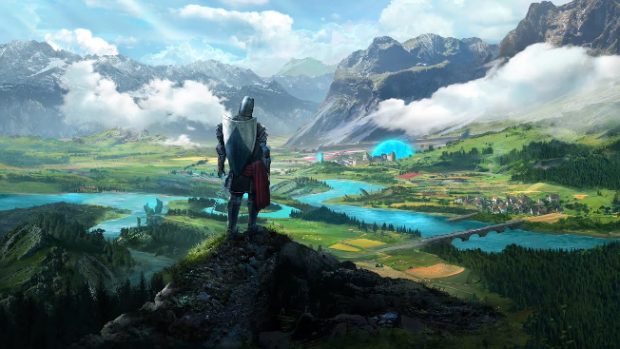 If you've been wondering what's going on with Legends of Aria, then you're probably going to want to check out the studio's statement on the game's site. The post starts out discussing why the Citadel Studios team has been a bit more quiet than the community might expect. Of course, it's the usual suspect, the pandemic, causing issues. These issues resulted in Point Release 11 being delayed, but the team's still hard at work.
In fact, according to the post, the team expects to be back to their normal dev cycle after the new year. So, with that in mind, the post also offers a look at what players can expect, including Season 7: Celadorian New Year, which arrived today. The new season takes place in the Misty Caverns and features new dynamic spawn events based around the golem resistance. The new season means new monthly rewards, including the Masquerade mask PvE reward and the Demon mask PvP reward.
The post also announced the ability for players on the Crimson Sea server to transfer to Ethereal Moon. It reminds players to pack up their plot and make sure all their items are ready to go.