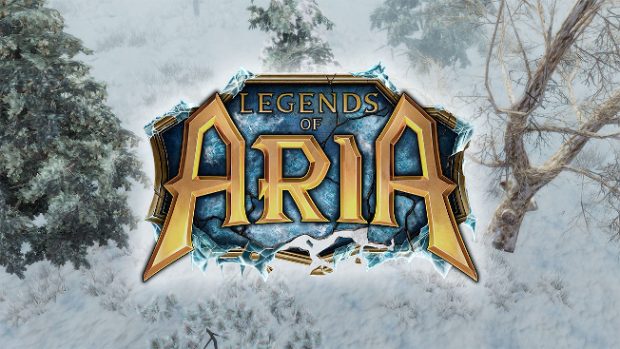 Citadel Studios' MMO Legends of Aria officially launched on Steam today. By launch, we mean it's left early access and has recieved a fairly large update — Point Release 10.
As the developers point out, the launch does not mean they've finished with the game — which makes sense, it being an MMO and all. Rather, they arenow ready to focus on expanding the world and creating "dynamic live events" designed to enrich the player experience.
As far as the new update goes, Point Release 10 focuses on the Frozen Tundra, where players will be able to uncover new mysteries and enhance their abilities. The Frozen Tundra is a harsh place filled with terrible enemies and plenty of loot to be acquired. There are new adventures to take on as well.
The update also adds new classes: Bards and Tamers, as well as new Prestige abilties for Journemany, Master, and Grandmaster characters. Also included in this recent patch is a classic content revamp, additional hybrid builds, and more.